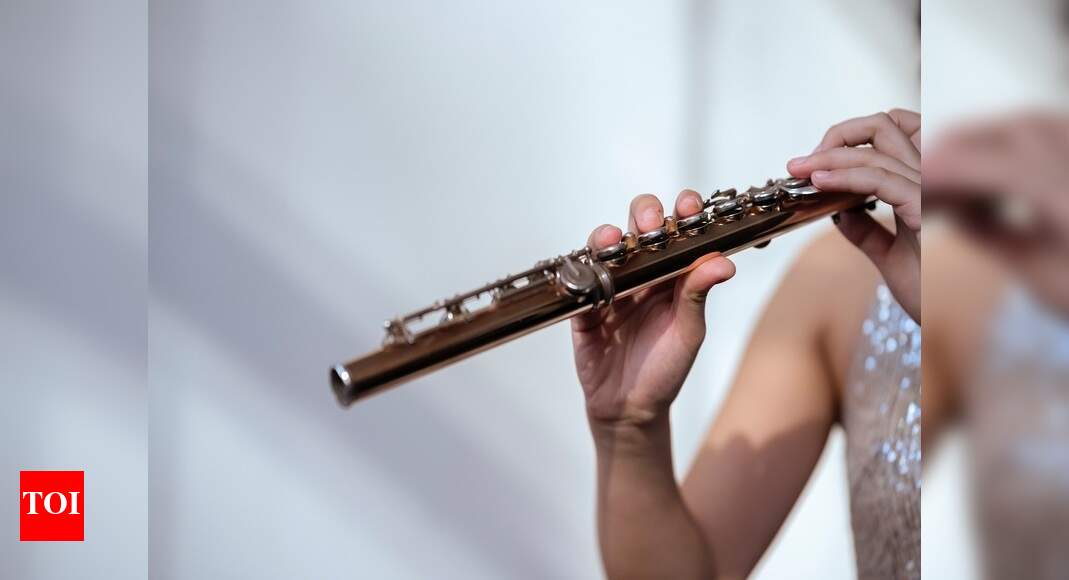 Wind instruments for beginners: From flutes to harmonicas, everything that you can learn | Most Searched Products
Learning a musical instrument is not just pleasing but can even work as a great hobby when you are free. You can even relax after a tiring day at work by playing a musical instrument in the evening. If you are curious to learn a wind instrument, there are plenty of choices for beginners. From traditional musical instruments to modern choices, you will easily find the right
musical instrument
for all moods and preferences.
To help you learn a wind instrument we have a list of some of the most popular choices for beginners. Have a look at this list and enjoy playing melodious tunes whenever you want.
Congratulations!
You have successfully cast your vote
If you are a fan of classical or folk music, you would love to learn a flute as a beginner. This bamboo flute is one of the most popular choices available online for beginners. This flute has a length of 19 inches and is available for right-handed players.

Available with a cover, you can easily protect your flute from physical damage. The cover will even protect your flute from dust and accidental spills.

For those who wish to learn to play a mouth organ or harmonica, this one can be a great choice for beginners. This mouth organ is suitable for kids, beginners, learners, professionals and more making it apt for all your musical needs. The nickel-plating on the surface prevents rusting. So, your harmonica will be a durable one.

Available with a flip-top box, this harmonica is easy to store and carry. You can even gift it to your loved ones who are interested in music.
If you want to add a vibratory musical sound to your songs, you can go for this wind instrument. It is easy to play and convenient to carry making it a great choice for beginners. This unique musical instrument is affordable and works on a similar wind pattern as a flute.

Just make sure that you go for a good kazoo before you begin your learning.
Here is another good wind instrument that is a great choice for beginners. This air piano or melodica is played like a regular keyboard, piano or synthesizer. It is a great choice for keyboard players who want to switch to a wind instrument as a beginner. Being available with just 37 keys, this melodica is even a great choice for music-loving kids.

The complete set includes a melodica, a carrying bag, a mouthpiece, an extension hose and a cleaning cloth. Just make sure that you handle the hose safely to avoid cracks or leakage of wind.

Get it here.

If you already know how to play a bamboo flute and want to move to a brass one, this one can be a good choice for beginners. This is a scale D flute and is suitable for adding a melody to various western tunes. This flute is even great for intermediate players and is a great option to buy online.

This brass flute will have no effect of water spills, sunlight or weather changes. So, you can handle it without any worries.
When it comes to wind instruments for folk and religious needs, you cannot forget a conch shell. This instrument is usually played at the starting of various Hindu devotional songs and religious gatherings. This conch shell has a length of 4.5 inches which makes it suitable for beginners and teenagers.

This shell is suitable for right-handed players and is known for its loud sound.
If you want to move ahead from basic wind instruments to the ones meant for intermediate level players, you can try learning a trumpet. This brass trumpet can be a good choice to try after you are aware of the basic wind instrument lessons. It is suitable for both students and beginners as it is great for rigorous practice sessions.

This trumpet has 2 spit valves and the chrome finishing has given it a classy look.

Look for other trusted options here.

DISCLAIMER: The Times of India's journalists were not involved in the production of this article.