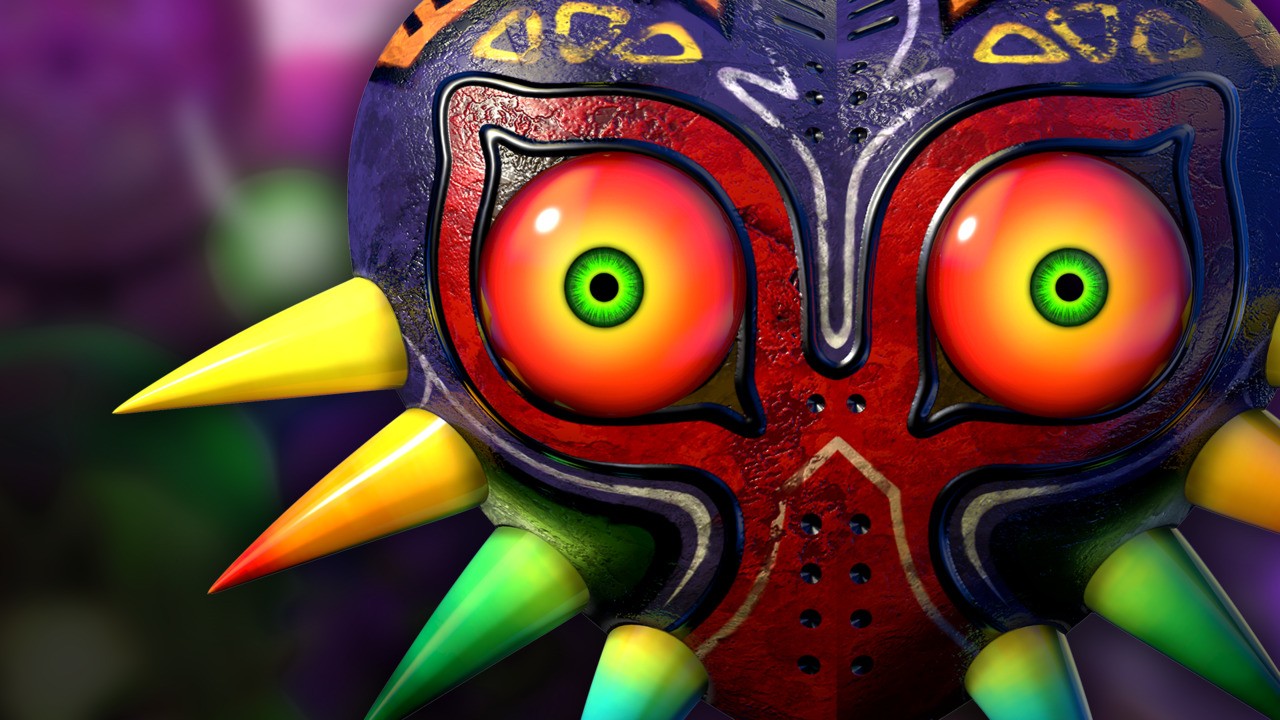 Video: Some of Us Prefer Zelda: Majora's Mask Over Ocarina Of Time Because We're Right
The Legend of Zelda: Ocarina of Time is rightly considered one of the best games in the history of this art form, but many pissed off hipsters believe that its kind of a sequel The Legend of Zelda: Majora's Mask is actually a preferable experience if you can believe it. We can because the three of us involved in the video above are fair original enough to have that kind of crazy opinion, and yes our Myspace profiles were mostly black and red now that you mention it.
As we explain in the video above, it's hard to argue that Majora's Mask is inherently better game than Ocarina of Time. Ocarina had all the classic fantasy storytelling, the quirky character designs, the bizarre obsession with entering the bodies of semi-legendary large creatures, it's all a superb roller coaster of thrill and excitement with a well-balanced conclusion . Majora's Mask is more like an avant-garde Hungarian short film about the illegal taxidermy trade, but damn it if we don't want to hear more about this dark, grizzled underground trade.
But you may disagree, and whichever side of the argument you're on, let us know why and how with a comment in the standard slot.