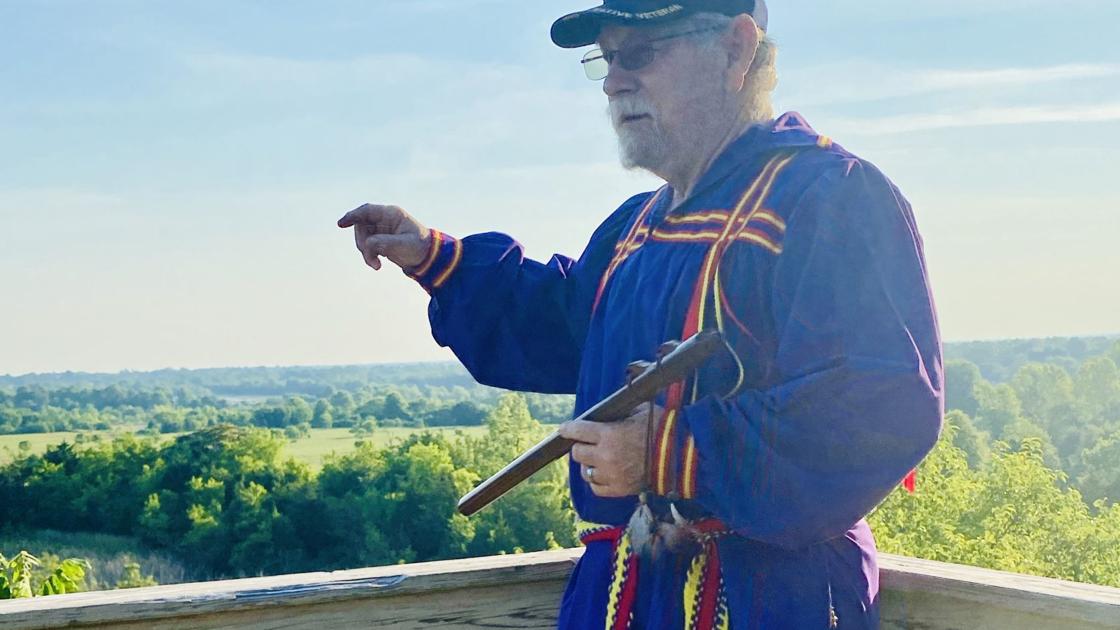 Sponsored Content: Dream Comes True for Collinsville Man Making Flutes | Tulsa World Magazine
Danny Stanley dreamed one night that he could make flutes.
"So I started trying to do it. I bought a cheap flute and tore it up to see how it was made, but it didn't help much. So I started trying to make them over and over again until I had a pile of wood about 2-3 feet high, "he said. "Then I joined a Native American flute circle and learned a lot from other flute makers. It's just inside me from that dream.
And he has been fortunate enough to be successful over the past 17 years where he has pursued his passion.
"They sell pretty well all over the world and pretty close to all of the US states," Stanley said.
The price of the flutes ranges from around $ 40 to $ 150 and are made from fallen wood.
"We take branches from dead trees and bring them back to life with music," Stanley said. "We never cut down a living tree to make flutes. "
He had a website, but he no longer needs it. Customers find it through word of mouth.
"It started when I put them on Ebay to sell overseas and people would buy them and tell other people about it. They want the authentic Native American flutes overseas, "he said.