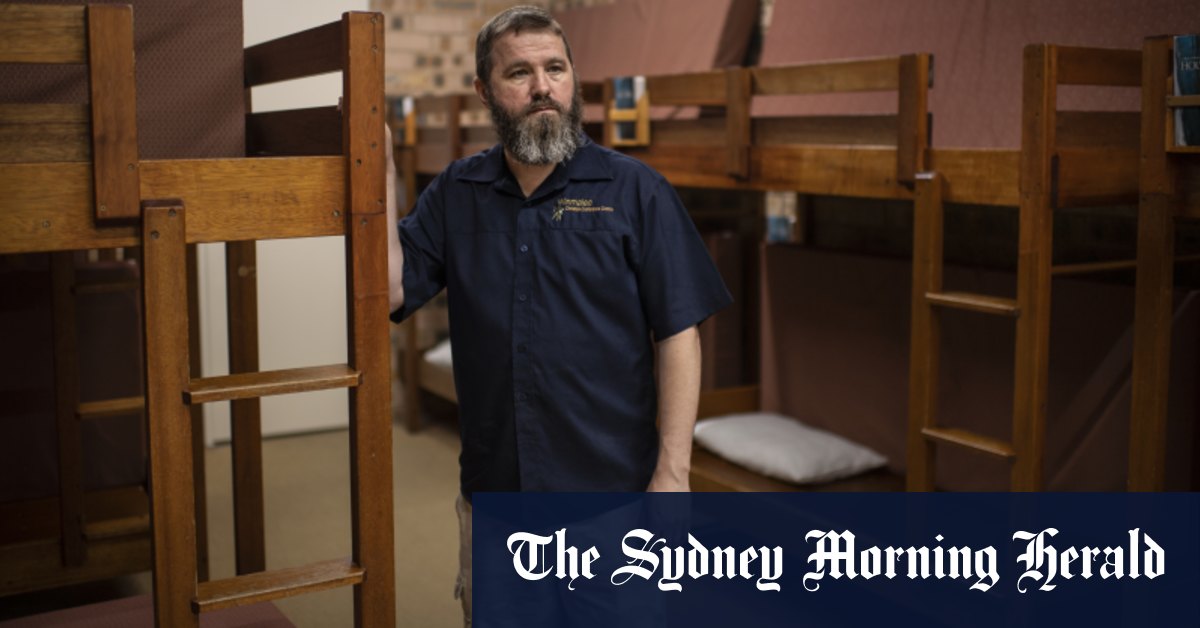 Outdoor education and wind instruments prohibited while sport is permitted
Ms Modde said the loss of highly trained risk management personnel will make it difficult for the camps to operate next year.
"We are concerned that we will no longer have an industry when we return to be able to meet demand. There is a real risk that some of them will close forever, "she said.
Craig Roberts, managing director of Anglican Youthworks, said government subsidies were gradually declining for the school camp industry, putting many jobs at risk.
The staff included qualified chefs and caterers and managers, including outdoor guides and educators who have been trained for over two years.
"I have 125 permanent and 100 casuals that I had to eliminate," he said.
"The concern is that during the summer we won't have school camps that will see the industry with almost no income from June 26 to February 1."
Mr Roberts said the outdoor education industry generated $ 7.6 billion in New South Wales in 2018 and employs 77,000 full-time and contract workers.
A spokesperson for the NSW Department of Education said no public schools were allowed to organize night camps or excursions in accordance with government health advice to minimize the risk of COVID-19 infection.
Outdoor excursions were permitted, but limited to one day, and could only be organized indoors if a school group had exclusive use of the place.
Music programs, bands, ensembles, lessons and tuition would only be allowed to continue without wind or brass instruments "as these present a higher risk of transmission".
Loading
"Masks should be worn if you are playing instruments indoors, but not mandatory if you are playing outdoors and physical distance should be maintained at all times," the spokesperson said. "Singing, singing, group rehearsal and backing vocals are not allowed. "
The only exception is the preparation and assessment of HSCs.
"We remain in constant discussions with NSW Health on school settings, and will continue to monitor this situation and further relax restrictions where possible," the spokesperson said.
Education Minister Sarah Mitchell said public schools are compliant with health boards.
"Students can still access outdoor education through day trips and excursions in a COVID safe manner," she said.
"We continue to regularly review our schools with NSW Health. "
The Morning Edition newsletter is our guide to the most important and interesting stories, analysis and ideas of the day. register here.