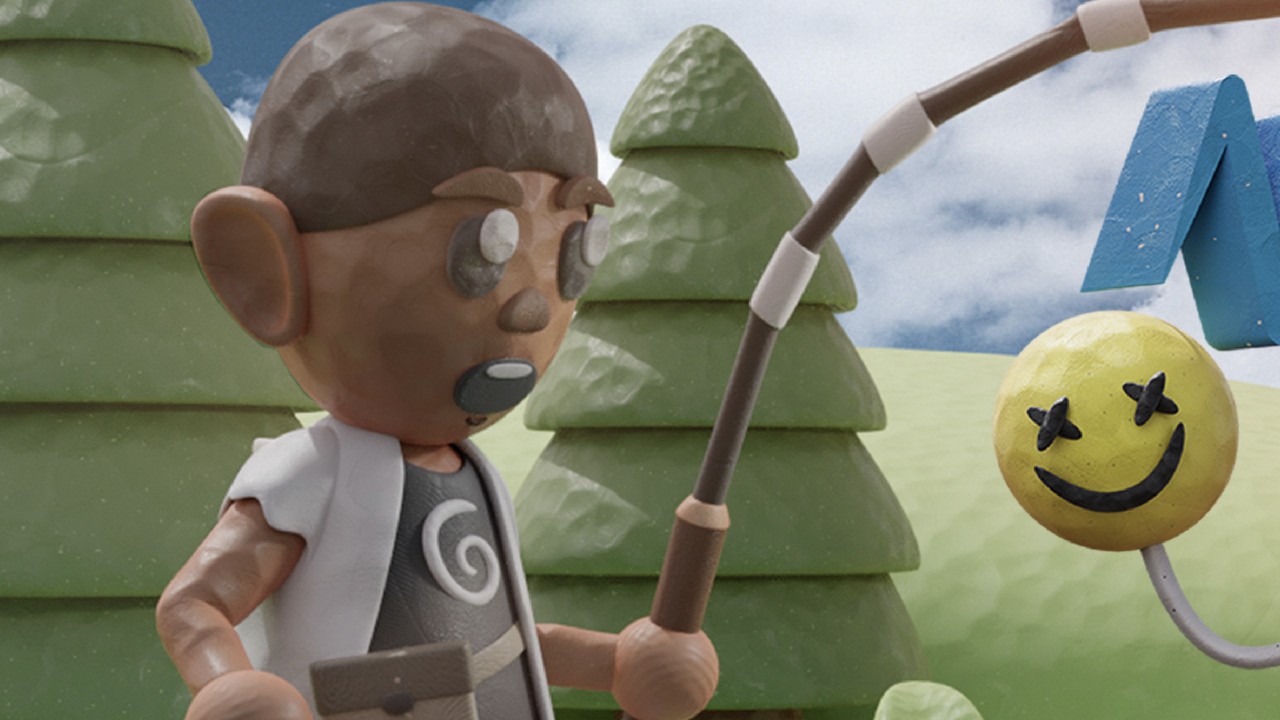 Mysteries Under Lake Ophelia turns fishing for Ocarina Of Time into a complete game
Publisher Baltoro Games has announced that Mysteries Under Lake Ophelia will launch very soon on the Switch eShop – June 10, in fact!
The game itself is all about fishing; As a young boy, you'll spend your time at Lake Ophelia looking for over 30 different types of fish to catch. You'll collect new rods and lures and turn your little fish into delicious meals with the game's cooking mechanism.
We can't help but think that the game is essentially an expanded version of the fishing mechanic from The Legend of Zelda: Ocarina of Time, and you know what, we're all here for it! Even the visuals and overall layout just scream Ocarina of Time. Whether it retains the same level of charm is another matter, of course.
Here are some screenshots to give you a taste of what the game looks like:
With a price tag of $5.49 on the NA eShop, it's likely the game will have a pretty limited scope, so once you're done catching all of the unique fish types, chances are you'll have finished. Still, it looks like a nice little homage to Zelda's fishing game, and you won't have to go through dungeons to get there!
Are you up for a little retro fishing, or are you more likely to stick with Zelda for now? Let us know!