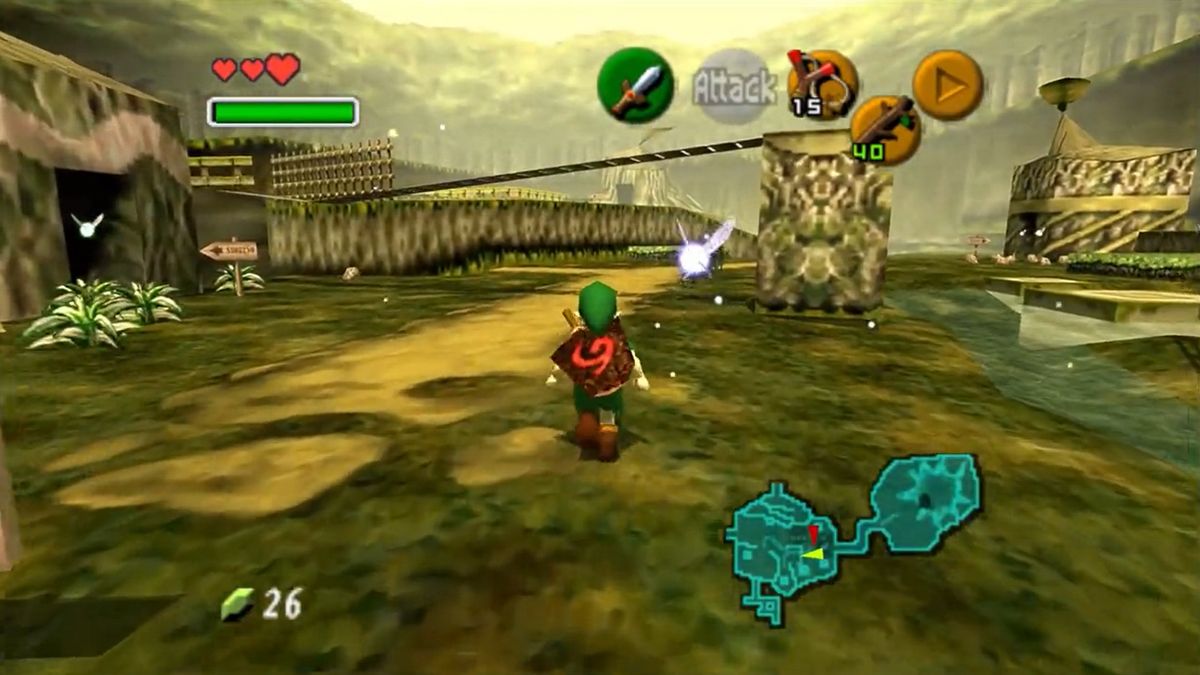 Fan-made PC port of Zelda: Ocarina of Time is getting a Nintendo Direct simulation later today
The developers behind the unofficial PC port of The Legend of Zelda: Ocarina of Time are setting up their own Nintendo Direct simulation.
Scheduled to air later today on September 29, Harkinian Direct's ship will air around 6pm PT/9pm ET/2am BST. Too bad for late night for European audiences, but for North American viewers, the new showcase really takes center stage in prime time.
"Listen to approximately 10 minutes of news and updates from Harkinian's ship," reads the YouTube video's description above. If you don't know, the Ship of Harkinian is the name of the collective group of developers behind the PC port of Ocarina of Time.
This isn't even the first time the band has come up with their own Nintendo Direct simulation. The Harkinian Direct ship below first aired earlier this year in July, giving viewers a brief seven-minute preview of some of the features coming to Zelda's PC port, including difficulty options advancements, time-saving abilities, and even new clothes for Link.
It's worth mentioning that the PC port of Ocarina of Time is currently available, having first launched as a free download earlier this year in March. We were aware of a few new trailers for the fan-made project before its launch, and since their arrival, the developers have been constantly adding new features, such as the ability to close Navi. Perhaps we can expect a preview of some other new features from the show later today.
As for the future of Zelda, you can check out our dossier of everything we know about The Legend of Zelda: Tears of the Kingdom.