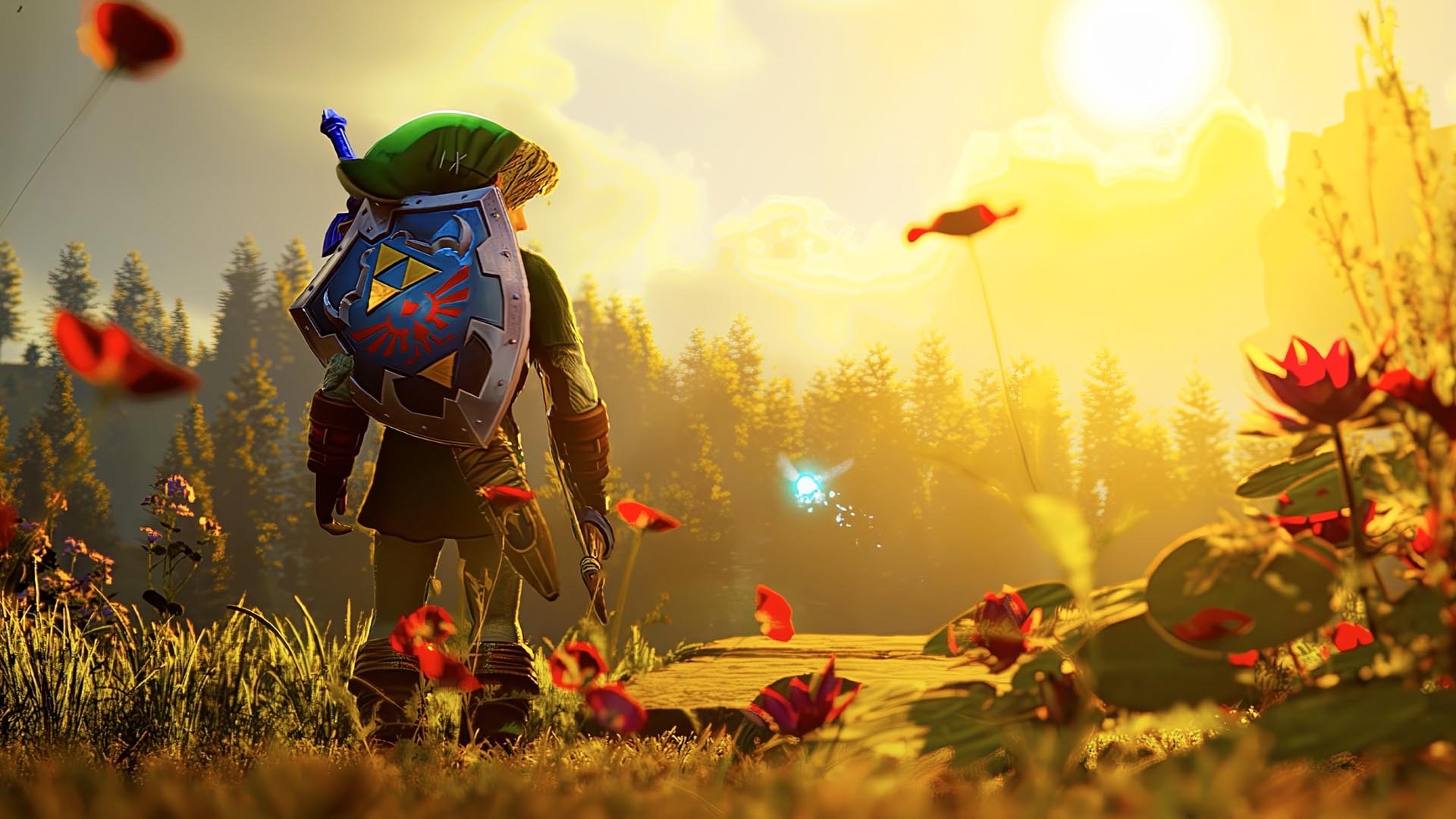 Fan Creates 4K Unreal Engine 5 Version of Ocarina of Time's Lake Hylia
Over the years people have been yelling at Nintendo to hire this man, and yet they never seem to do so, which means this man Unhired will continue to create hyper-realistic Unreal Engine mockups for our viewing pleasure. This man (which does not refer to a particular person but rather to the general concept of this kind of person, a bit like "doing a guy's makeup") this time is a YouTuber RwanLinkwho posted a video showing an Unreal Engine 5 version of Lake Hylia from The Legend of Zelda: Ocarina of Time, dubbed Ocarina of Time Next Gen:
The 12-minute video shows an impeccable amount of detail, from the cutscene with the fire arrows, to an appearance by Sheik, and much more. There are even cameos from Minish! The amount of effort here is truly impressive, especially considering this is the second video in the series, following a mockup of Kakariko Village from several months ago:
We'll have to see what RwanLink comes up with next, but it will no doubt be just as richly detailed and enlightened. So let me be the first to say it: Nintendo, Hire This Man!