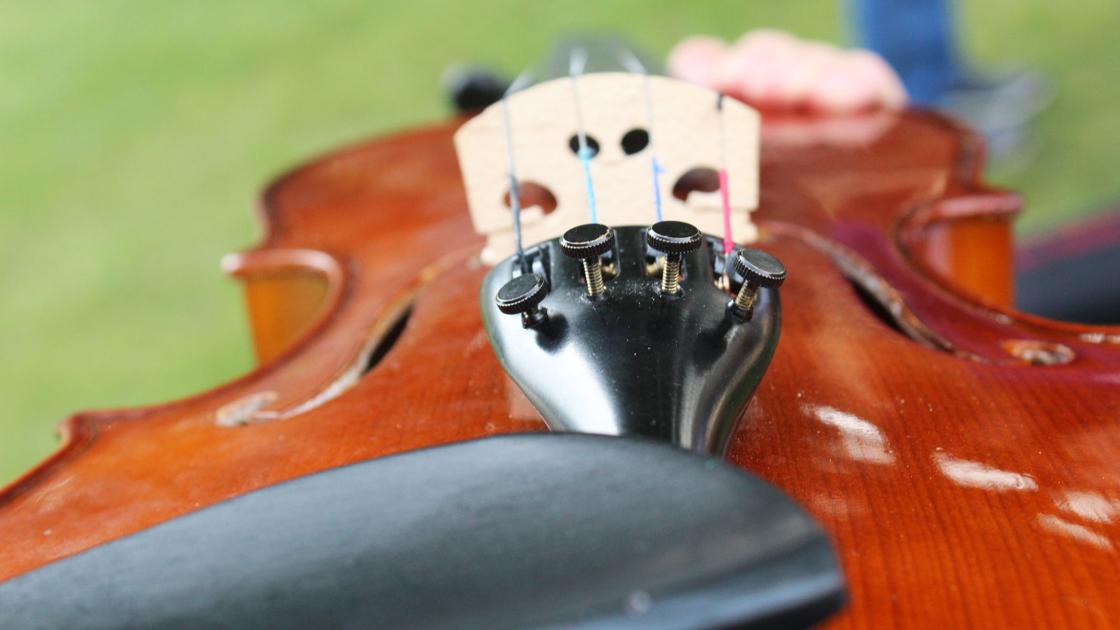 Corvallis Schools Foundation funds musical instrument program | Local News
The CSF has creatively transformed into online raffles, auctions and grants. Marks thanked individual donors, the Corvallis community, the Corvallis Performing Arts Booster Club, the Rapp Family Foundation, the Greater Ravalli Foundation, the Dennis and Phyllis Washington Foundation, the Corvallis Schools Foundation and an anonymous donor.
"The Corvallis Performing Arts Booster Club was a great partner for this project, proving donations and challenge grants for this project," said Marks. "It was a real pleasure to coordinate and fundraise for this project. "
She said the $ 47,500 raised will meet musical instrument needs, provide funds for repairs and continue their affordable rental program that allows students from low socioeconomic backgrounds to participate in instrumental music for free. Financial contributions to the project and donations of high quality student instruments are always welcome.
"We keep the donations in a dedicated fund, so if an instrument breaks down we can replace it or repair it later," Marks said.
The 2018-2019 initiative was the purchase of microscopes for Corvallis Middle School. Previous projects include purchasing bicycles for outdoor education, tablets to help with reading and communication, science, technology, engineering and math (STEM) labs, performing arts like equipment and scripts and over 60 other quality projects.