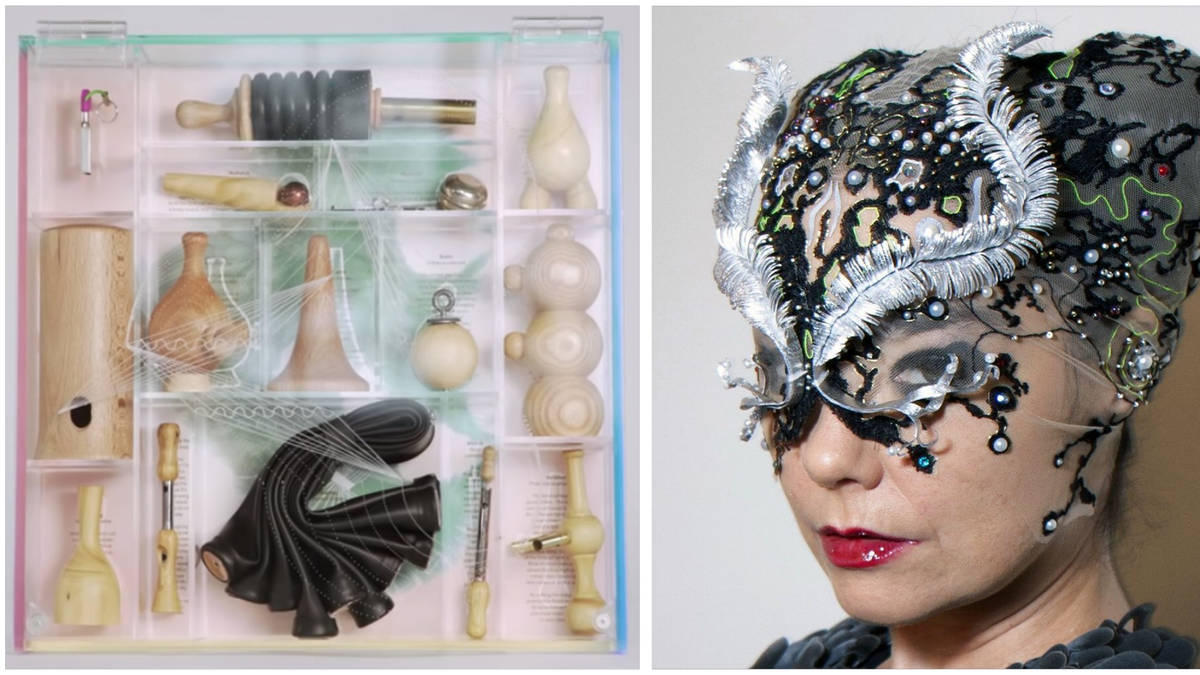 Björk's new album comes with 14 handmade flutes and it looks so beautiful
19 Aug 2019, 12:13
The Icelandic singer-songwriter collaborates with a French flautist for the release of a unique album of its kind.
Björk, a muso who bends to conventions, reissues his latest album, but this time with a large orchestra of birdsong, courtesy of handmade instruments.
A new deluxe box set from his 2017 album Utopia, was announced on social media this weekend. The set includes 14 handmade bird song flutes, individually selected by the singer. Each instrument mimics a different type of bird call.
Why did Björk choose these flutes?
In a Instagram post, the singer explained why she felt the connection between the instruments and the album.
She writes: "Utopia is so much about birdsong and sonically the mutation between synth / bird, bird / flute, flute / synth. Looks like that was a theme throughout the whole album. So I was very excited when I found these handmade wooden flutes precisely imitating particular birds. And I guess I wanted you to have the opportunity to share this with me.
Everything was created in collaboration with the French company Quelle est Belle, specializing in bird song flutes, the box is delivered in a custom plexiglass case.
Unboxing the new Björk set
With a plexiglass cover, tinted sides and an elegant layout, this is a pretty special flute case. Unboxing videos are always fun, but this one is pretty special.
Utopia was the Icelandic singer's ninth studio album and is rooted in flute and bird song, featuring an all-female Icelandic ensemble.