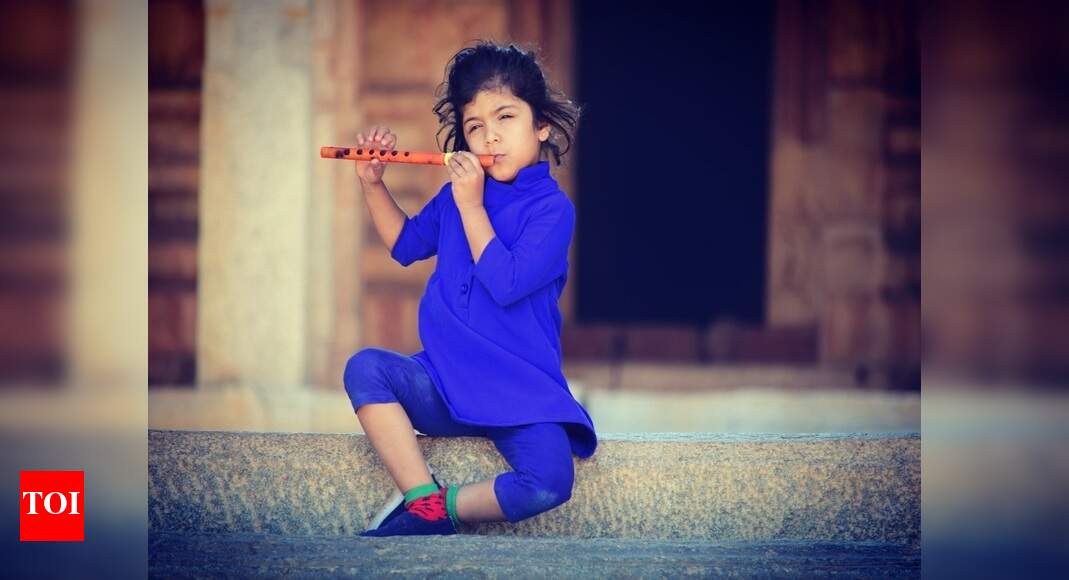 Bamboo Flutes for Beginners: Start Learning Melodious Tunes | Most Wanted Products
If you are planning to learn a woodwind instrument, starting with a flute won't be a bad idea. While it is not too easy to learn a flute, the calming sound of this instrument has the power to calm you down in no time. Sound is created when air passes through the cavity and holes of the flute. Variations in the tunes of a flute are caused by the change in the open and covered holes when playing the flute. For audio tunes with an Indian twist, bamboo
flutes
are often the first choice.
For those who want to learn to play the transverse flute, owning a good one becomes essential. To help you learn music properly, here is a list of some of the most popular bamboo flutes for beginners that you can buy online in India: –
Congratulations!
You have successfully voted
If you are looking for a good 19 inch flute, you can buy this one by Sarfuddin Flutes. This flute is C scale and has been professionally tuned to get the right sound every time you play. The flute has been carefully designed to ensure that the warm, smooth and seamless texture of the audio is maintained.

The diameter of the flute is 2cm, which makes it suitable even for young learners taking their first lessons. A nylon bag with PVC pipe is available with this flute to allow you to neatly carry your musical instrument wherever you go.

For those learners who don't want to go for medium to large sized flutes due to lack of comfort, this 26 inch flute can be a good choice to buy online. The thin and smooth sound of this flute makes it ideal for beginners and professionals with basic audio needs. Besides light folk music, you can even use this flute in professional recordings.

You can take 5-10 days to properly master this flute. But, once you fully master the position of your hands, you can easily play the desired tunes as instructed by your music teacher.
SG Musical Store is a popular name offering a variety of basic musical instruments online. This G scale flute from the store uses thin bamboo which gives the right sound and makes the flute durable for regular use.

Besides this G scale flute, you can even choose from A, B and C scale flutes separately and in combo packs to choose the right flute according to your musical needs.
This bamboo flute is suitable for both children and beginners who plan to take the first lessons of a small flute. The flute has been precision crafted and can even be used for performances or audio recordings once you can properly play the tunes. The size of this flute is 17 inches.

Since this is a handmade flute, it may have some minor variations in carving or crafting, but it won't affect the audio quality much. This flute comes with a durable bag to keep and transport your instrument safely.
If you don't want to spend too much money to buy a flute online for your first few lessons, here is a good option you can consider. This flute has a size of 19 inches, which makes it suitable for initial and basic needs. The fine workmanship of this flute makes it attractive.

The cover of this flute has a PVC pipe for extra protection and ensures that the cover stays in shape even when it does not contain the flute.
Look for more options in bamboo flutes here!

DISCLAIMER: Journalists from The Times of India were not involved in the production of this article.