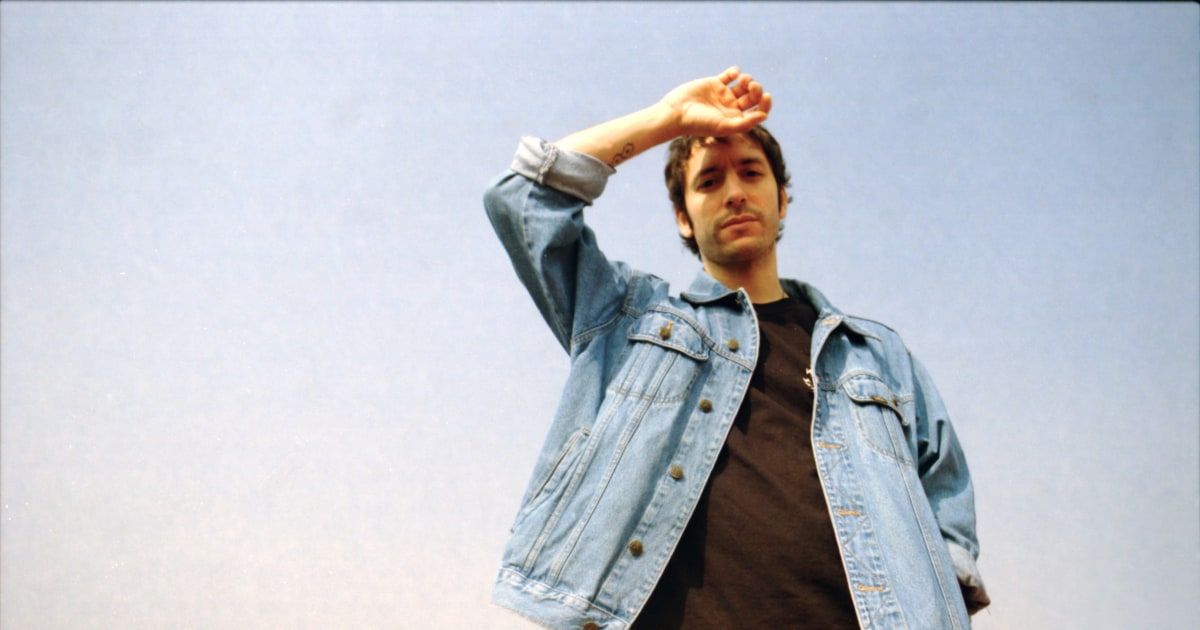 Andean flutes with an electronic rhythm? In the electro-folk sounds of Nicola Cruz
An album mixing Andean wind instruments, some played in a cave, with a rhythm of electronic music?
Ecuadorian Nicola Cruz, 31, is well known in South America for his so-called 'Andean footsteps' style, combining elements of electronic music and ancestral Latin American folk rhythms and instruments.
"People, instruments, ideas can be different but complementary, not rivals," Cruz told NBC News ahead of his US tour, which starts May 9 in Miami. "Because I work with organic and synthetic worlds, it makes sense. "
In this last album "Siku" – from the name of a wind instrument considered highly symbolic in ancestral Andean rituals – Cruz successfully juxtaposes the apparently colliding words in a way that is difficult to express.
"I want my music to speak for me," said Cruz. "That's why I like to make the sound as expressive as possible."
The album begins with "Arka", a song that was recorded inside the caves of the Ilaló volcano in Ecuador, expressing a level of mysticism that pays homage to indigenous Andean rituals.
"When I make up my mind on something, at the end I kind of make it work," Cruz said of recording "Arka" inside the cave together with Esteban Valdivia, performer and expert in ethnic flutes from around the world and in the study of pre-Columbian aerophones. "I like to push boundaries and not stay conventional, so I find myself trying new spaces and different acoustics."
Cruz's music is known to give new meaning to ancient rhythms and rituals while respecting their original sources. At the same time, he organically incorporates digitally generated sounds and other contemporary inspirations to create music that challenges our concepts of time and space. And "Siku" is no exception.
"Electronic music is contemporary expression and it creates a bridge," said Cruz of the genre's ability to make other types of music "more accessible" to global audiences. "There is something very magical about music because it is truly a universal language."
The 11-track album not only gives listeners a chance to travel through time and space, but it also takes people across the world through sound.
Cruz has traveled across continents since the release of his first album in 2015 "Prender El Alma", ("Turning on the Soul") which has exceeded 35 million streams. Since then he has toured in different countries including Germany, UK, Japan and UAE.
From his travels, Cruz "felt completely natural by integrating" instruments that recall the places he traveled in his last album. Among these are the sitar, the bansuri flute, the African balafon, and others; he then combined them with notes of electronica and subtle Latin American rhythms such as samba and cumbia.
"These are new times for me," said Cruz. "And 'Siku' represents this evolution from 'Prender El Alma.'"
After Cruz finishes his American tour on May 18 in Los Angeles, the artist will perform in Europe during the summer.